Imagine this: You wake up before the sun rises, find your guide and get set for today's "morning drive" to watch elephants, lions and rhinoceros as the first rays of sun hit the bushland. You return to the camp and enjoy an excellent breakfast before the first plenary of the day on environmental barcoding of North American wetlands. This dream can come true before you realize: The seventh Barcode of Life conference will be held in Kruger National Park, South Africa, 20-24 November 2017.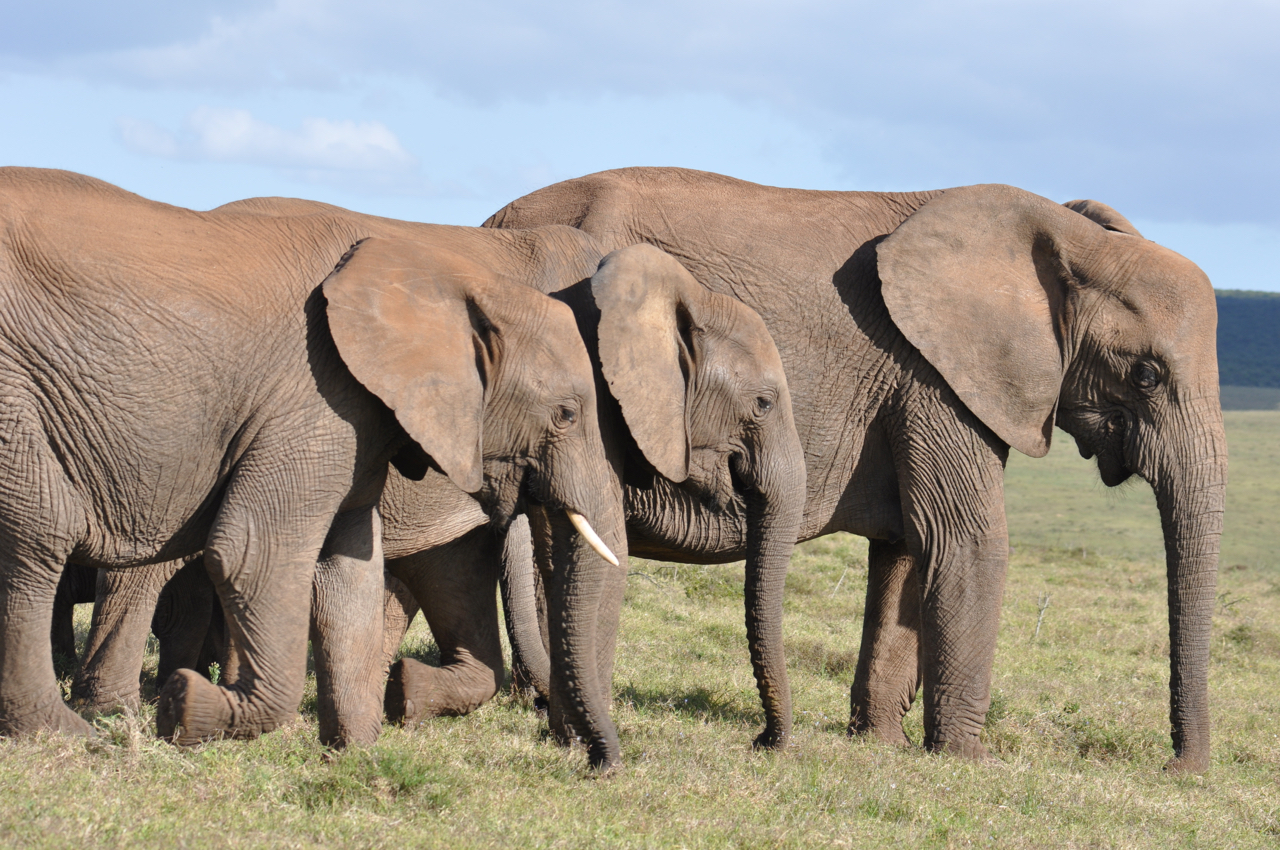 Elephants in South Africa. Photo Torbjørn Ekrem CC-NC-SA.
The international conferences on DNA barcoding have been held every second year since 2005 (in London) and have continuously increased in size and content. The participants come from all over the world and present their research, educational programs and public outreach initiatives. All aspects of DNA barcoding and metabarcoding are covered and the presentations can include anything from development of methods and taxonomy to citizen science, applied ecology and nature management. The last meeting in Guelph (2015) had 600 participants from 60 countries. Time will tell if the upcoming meeting can beat those numbers…
The scientific program for the meeting is under development, but several invited speakers have already accepted. The theme of the conference will be "Exploring mega-diverse biotas with DNA barcodes". Registration will open December 1, 2016 and end November 1, 2017. The main lecture hall has room for 700 guests, so the meeting probably will not be fully booked the first week. Nevertheless, it might be a good idea to sign up early!
See you in Kruger!